MATEMATECA AT WIKIMEDIA COMMONS
The Wikimedia Commons is a repository of media files that makes informational or educational media content - images, videos, music and PDF's - in the public domain and freely licensed. It serves as a common repository for multiple Wikimedia Foundation projects, although you don't need to belong to any of these projects to use the images hosted on the site (just download and credit when using them). Also, an interesting fact is that the media set was created and is maintained by volunteer archivists.
And Matemateca is one of those archivists, with a collection of 34 subcategories, 328 folders and 10 separate media! This participation expands Matemateca's presence on the global internet.
After all, there are countless pages in more than 40 countries, such as the United States, Spain and Italy, but also more distant ones, such as Russia, Saudi Arabia, Bangladesh and even Madagascar. Through Wikimedia Commons, Matemateca's collection has spread to almost every continent (unfortunately, no country in Oceania makes use of the images - yet!).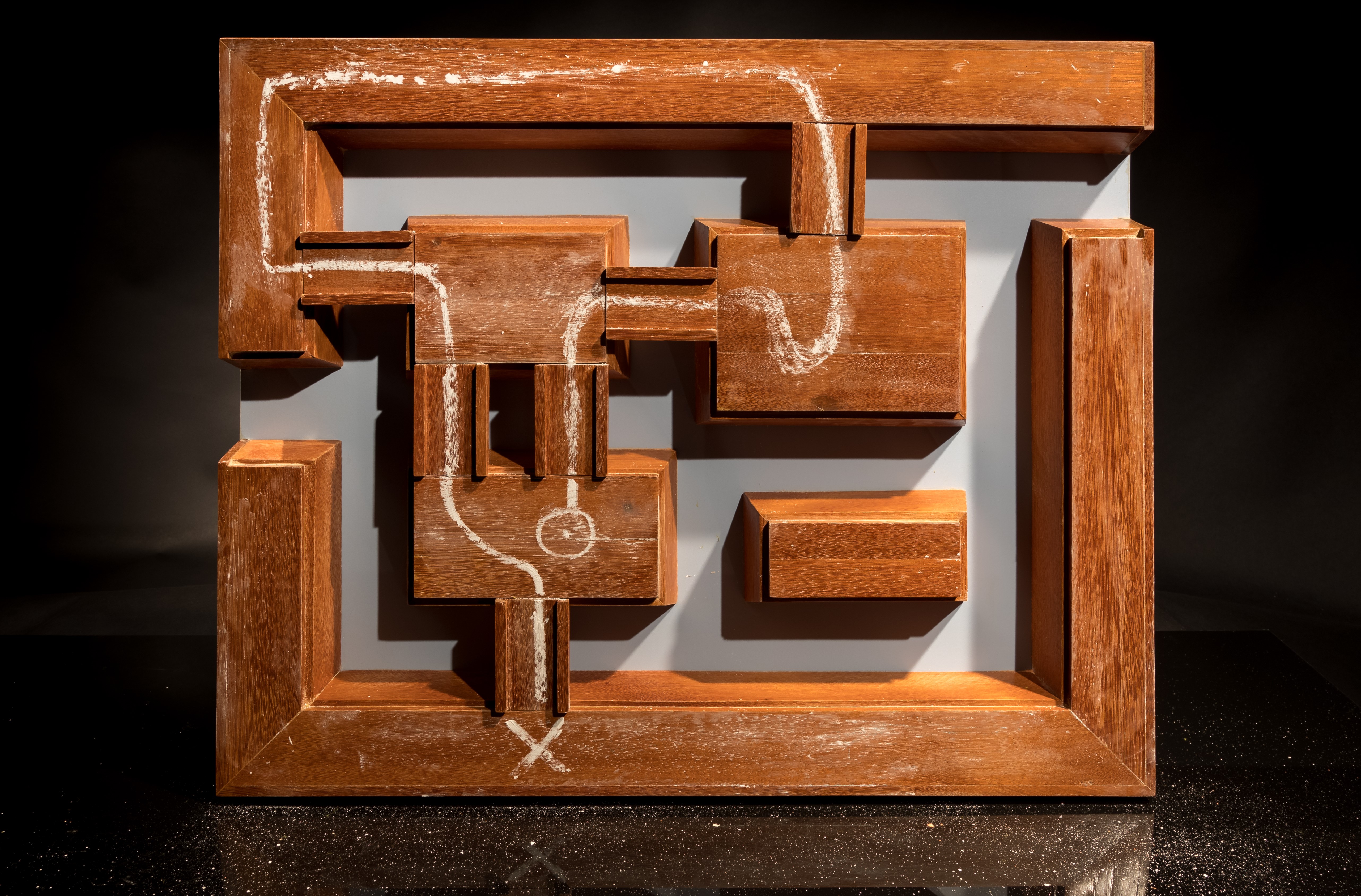 In addition to several amazing photos, there are also many interesting videos present in this collection, which explain some mathematical concepts and/or show the operation of some pieces from the Matemateca collection.
This video, for example, talks a little about the Base 2 Adding Machine, briefly explaining the idea of bases and how this machine works on a different base than we are used to.
On top of that, if watched directly on Wikimedia Commons, this video has English subtitles, further increasing Matemateca's reach!
Still within the idea of videos, Matemateca's collection on Wikimedia Commons also brings some gifs, which serve to give a quick visualization of some mechanism or result in some of the pieces of the collection.
This gif, for example, shows the Equidecomposability of a square and a hexagon!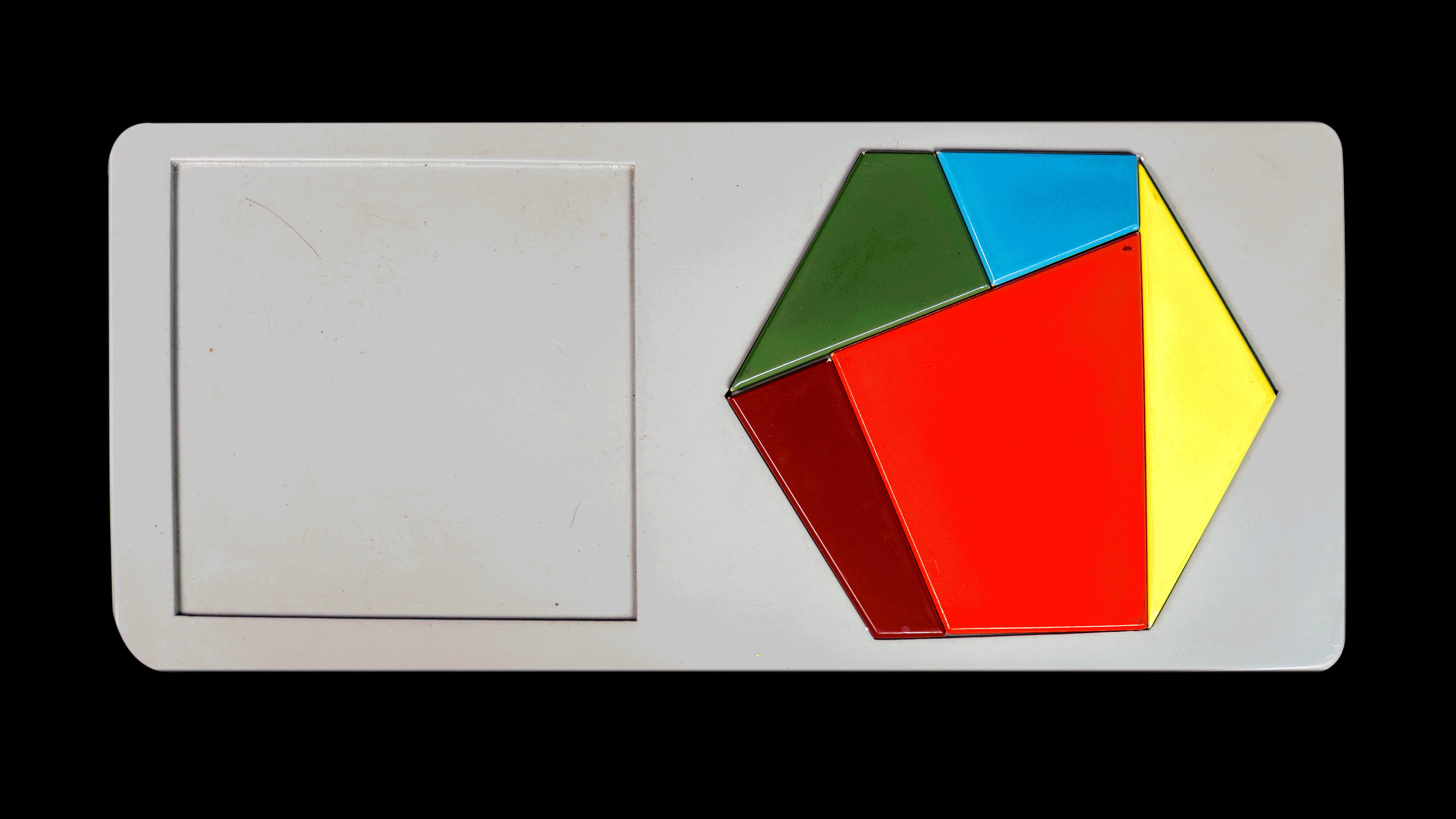 There are numerous Matemateca media that are there on Wikimedia Commons and that can be used - as long as the credits are given! In fact, they are not just for use on other sites or projects, but can also be intended to be a source of mathematical knowledge. Be sure to visit the Matemateca page and learn more about this project!