Como diz o nome, um elipsógrafo desenha uma elipse. Há vários mecanismos que desenham elipses e compreender o funcionamento de cada um é compreender alguma caracterização dessa curva.
Mas o que é uma elipse? Há várias caracterizações possíveis.
A mais usual é como lugar geométrico dos pontos cujas distâncias a dois pontos fixados (focos) somam uma constante. Outra é que são os pontos de coordenadas (a cosθ, b senθ), com a e b fixos e θ variando de 0 até 2π.
No Renascimento aparecem várias propostas de mecanismos que desenham curvas. As aplicações práticas eram muitas: problemas de perspectiva e projeção em desenhos e plantas, estudos para a construção de relógios de sol, astrolábios etc.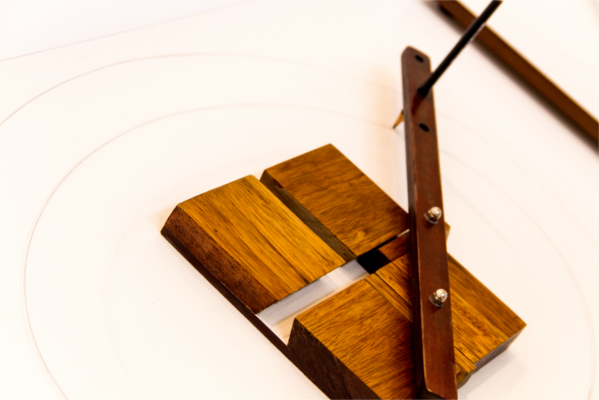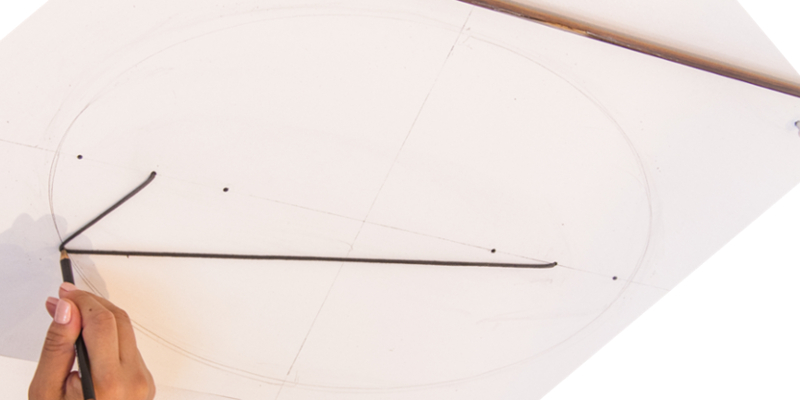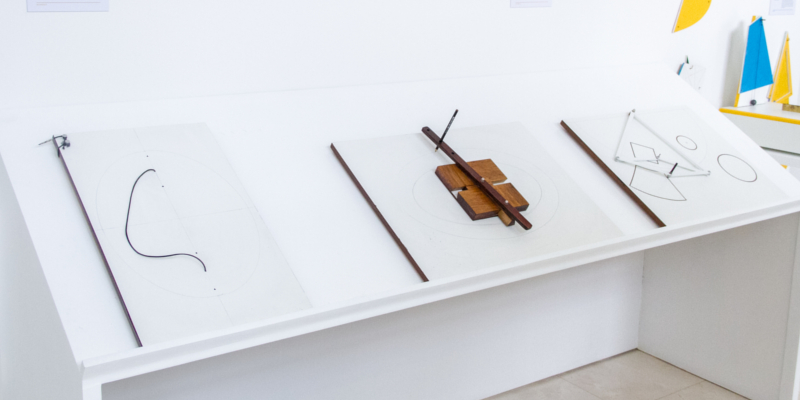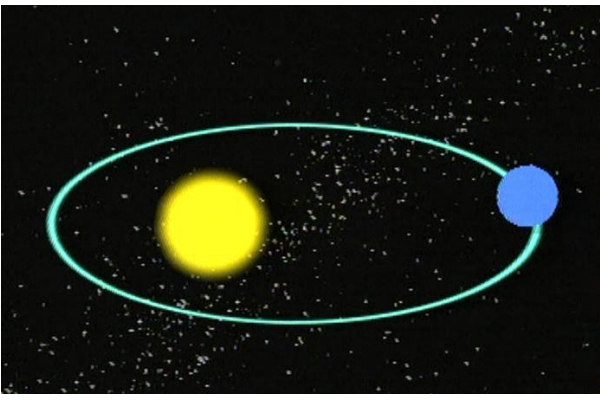 Kepler mostrou que as curvas cônicas (elipses, parábolas e hipérboles), estudadas por Apolônio quase dois milênios antes, aparecem no movimento dos planetas e cometas do Sistema Solar.
ELLIPSOGRAPHS
As the name suggests, an ellipsograph draws an ellipse. There are several mechanisms that draw ellipses and to understand the way each one works is to understand some characterization of this curve.
After all, what is an ellipse? There are several possible characterizations.
The most usual is as a locus of points whose distances to two fixed points (foci) add up to a constant. Another definition is as the set of points whose coordinates are (a cosθ, b sinθ), with a and b fixed and θ varying from 0 to 2π.
During the Renaissance, several mechanisms to draw curves were created. There were many practical applications, such as problems of perspective and projection in drawings and drafts for the construction of sundials, astrolabies etc.
Kepler showed that the conic curves (ellipses, parabolas and hyperboles) studied by Apollonius almost two millennia before appear in the motion of planets and comets of the Solar System.